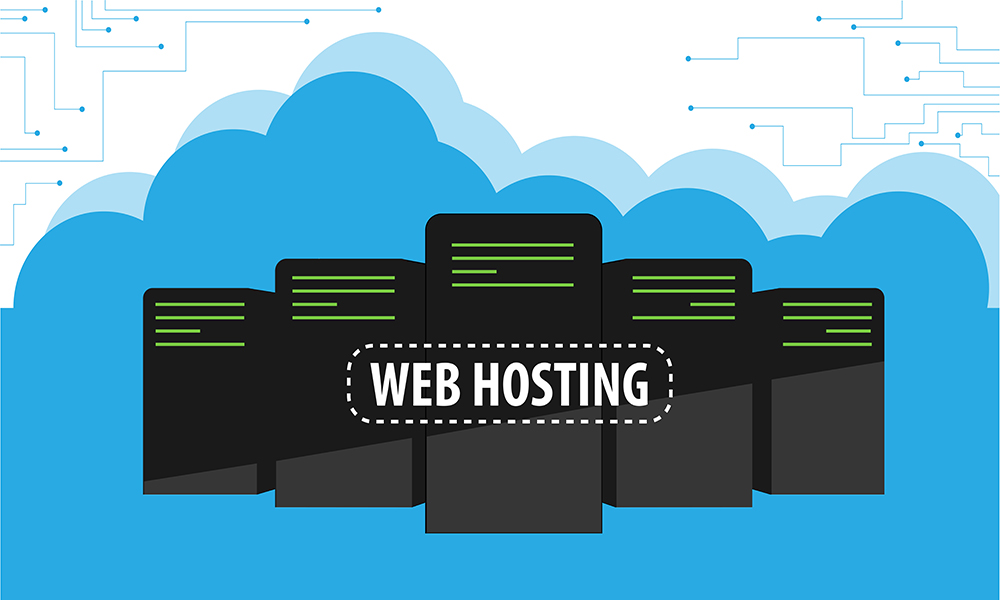 Web Hosting Tips: What is the Best Type of Hosting for My Site?
Web hosting is one of the most competitive markets on the Internet. There are thousands of web hosting companies and many different type of hosting. How do you determine the best type of hosting for the current and future needs of your website? The most common type of hosting are free, shared, reseller, virtual private server, virtual dedicated, dedicated, and cloud.
Free Web Hosting
The best thing about free web hosting is there is no cost involved. The biggest downside is many of the free web hosts will place ads on your site to pay for the cost of storing data and serving the web pages. Many of the free hosts will have a small amount of disk space and bandwidth usage per month and can be slow to serve those pages.
There are still some good places out there where you can host a website for free. Google Sites is an excellent place to start. Sites such as Blogger, Typepad, and WordPress will host blogs for free and are an excellent place to start.
Shared hosting is a very popular type web hosting. Most every hosting company out there will include a shared hosting option.  With this type, each account is on a server with many other sites. Each account may or may not be able to host multiple sites. Those features and more can be found in each company's description of the hosting plan.
Since there are so many sites on the same server, the possibility of running into resource problems can be a concern. If there are one or two sites on the server that bring in a lot of traffic or are cpu intensive, it can slow down the loading time of other sites on the server.  If your website only needs to be able to handle a few hundred visitors per day, this may be the type of hosting for you.
Have you ever wanted to run your own hosting company, but don't have the budget to build your own datacenter? If so, reseller hosting may be for you. Reseller hosting packages are sold by thousands of web hosts and will allow you to host other people's websites.  In many cases, you will be able to brand the service as your own.
My favorite reseller plans are with HostNamaste.  I hosted my website with them for years, and they have provided great customer service, competitive pricing, and room to grow.
Virtual Private Server is similar to shared, in that many accounts can be on the same server, but each account is isolated and runs its own software. Virtual Private Server or Virtual dedicated hosting is an excellent choice when you outgrow shared hosting.  As with shared hosting, many plans have the ability to grow with your website. Virtual dedicated typically has more disk space, bandwidth, and much more computing capacity than a shared hosting plan. There are mainly types of VPS – OpenVZ VPS and KVM VPS and the difference between the OpenVZ VS KVM are container-based vs Full Virtualization.
Virtual dedicated is my favorite type of hosting plan, as it can offer the power and privacy of a dedicated server, but at a much cheaper cost.
Dedicated hosting is typically the most expensive type of hosting. With a budget dedicated servers hosting plan, your account is on a computer all to yourself.  Being the only one on the server means you have increased privacy and security.  Dedicated hosting typically has a good amount of disk space, bandwidth, and computing capacity.  These plans can easily handle thousands to tens of thousands of visitors to your site each day.
Cloud hosting is relatively new to the web hosting industry in the past few years.  I have moved all my websites to cloud hosting because it provides good value, fast loading times, redundancy, and scalability.  I think those are the biggest advantages of cloud hosting.  Having the ability to scale across multiple servers using a load balancer is a big plus.  Since the cloud hosting industry is relatively new, there are likely some issues that need to be worked out.